My costumes are created from the ground up from the conception of the character to creating it. I love taking a piece of fabric and making it into a costume and then watch a person's character bring it all to life, to bring magic to anyone who participates.
Click on any photo to enlarge.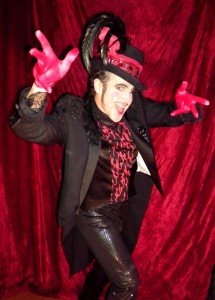 Ring Leader, Costume by Stephen Hues.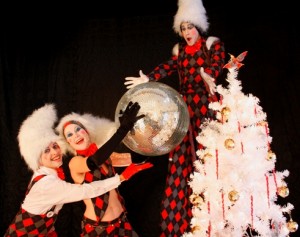 Elfs, costumes by Stephen Hues, with Chico Burner, Kristi Hughes and Stephen Hues.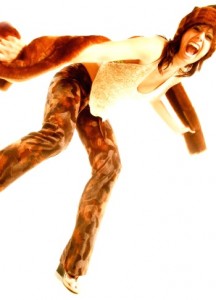 Stephen Hues Designs